UC Statewide IPM Program
and


AgSafe
with support from
Western Center for Agricultural Health and Safety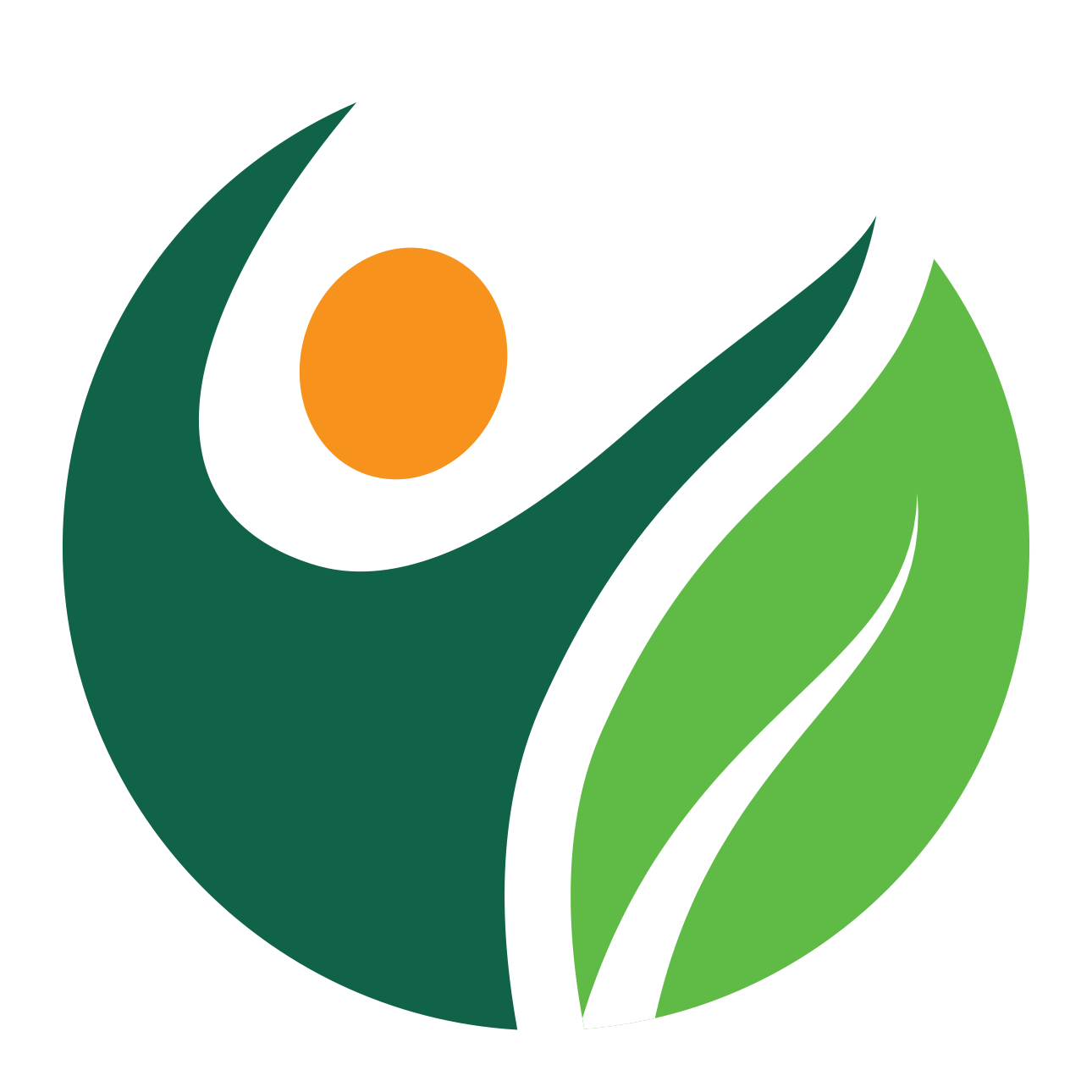 Pesticide Safety Instructor Training Workshops
Capacitación de Instructores - Seguridad con Pesticidas
Dates and locations/Fechas y localidades


Santa Paula
February 12, 2019
Hansen REC -Small Barn
14292 W Telegraph Rd.
This class will be conducted in English

FULL

Santa Paula
13 de febrero 2019
Hansen REC -Small Barn
14292 W Telegraph Rd.
Esta clase será en Español

FULL

Vista
February 20, 2019
Center for Applied Horticultural Research
3742 Blue Bird Canyon Road
This class will be conducted in English

Vista
21 de febrero 2019
Center for Applied Horticultural Research
3742 Blue Bird Canyon Road
Esta clase será en Español

Classes will be from 8:00 am-5:00 pm; Continental Breakfast and check-in at 7:45 am

Clase de las 8:00 am a 5:00 pm; Registración y desayuno a las 7:45 am
(Español abajo)
Participants who complete this training will become qualified to provide pesticide safety training to fieldworkers and pesticide handlers as required by California state regulations. This training is approved and co-funded by the California Department of Pesticide Regulation (DPR).

Cost
$50 per person

Please submit one registration form per person. Payment is by credit card only. Includes breakfast, lunch and educational materials. You will receive an automatic email confirmation once you submit payment. No refunds will be given. Substitutions are available at a $20 transfer fee. Space is limited to 25 people. If the training you wish to attend is full and want to be added to the waiting list, or if you have any questions or need assistance, please contact our team at pesticidesafety@ucanr.edu or 530-750-1353. Registration closes 2 full business days before training date.
(English above)
Los participantes que completen esta capacitación serán calificados para entrenar a los trabajadores agrícolas y a los manipuladores de pesticidas, como es requerido por las regulaciones del Estado de California. El Departamento de Regulaciones de Pesticidas de California (CDPR) aprobó esta capacitación.
Costo
$50 por persona
Favor de completar un formulario de inscripción por persona. Pago es solamente con tarjeta de crédito. Incluye desayuno, almuerzo y materiales educativos. Recibirá confirmación por correo electrónico automaticamente después de pagar. No se permiten reembolsos. Sustituciones disponibles a costo de $20. Si la clase está llena y quiere añadirse a la lista de espera, o si tiene preguntas, favor de contactar a nuestro equipo al pesticidesafety@ucanr.edu o llamando al 530-750-1252. La registración cierra dos días antes de la fecha de la capacitación.