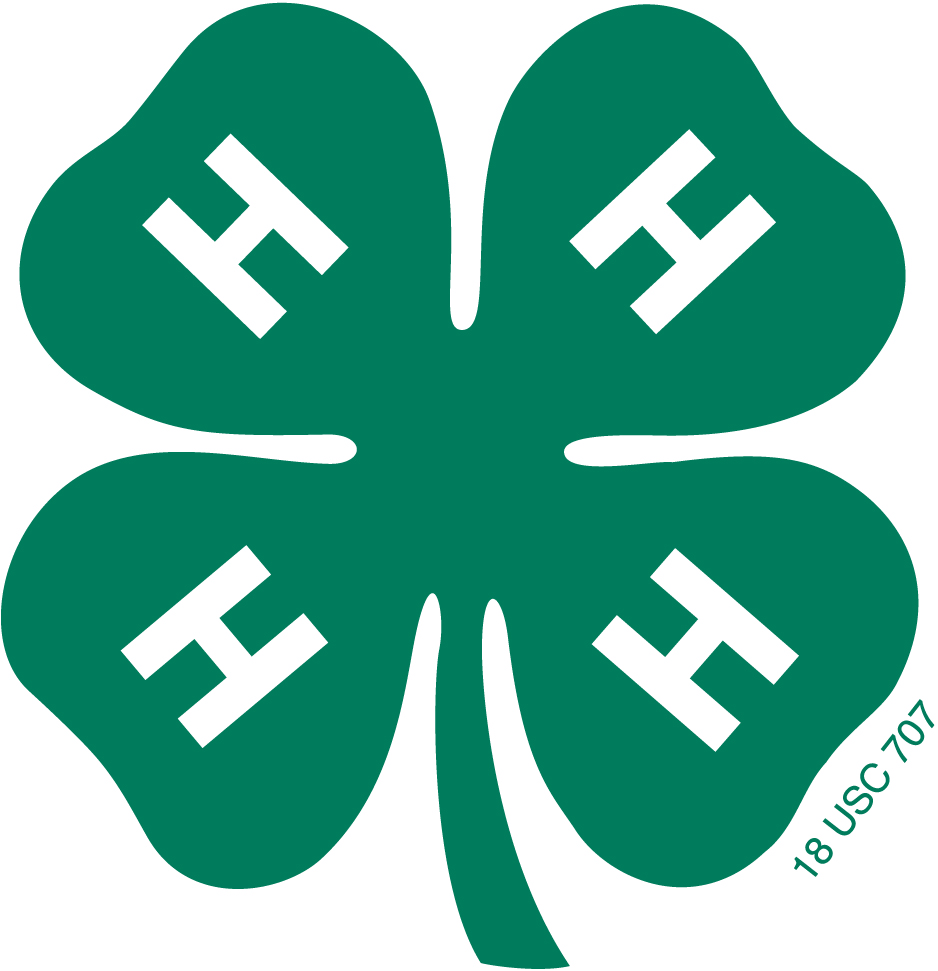 In order to use this survey to pay your 2020-2021 4-H Youth Development Program fees for your enrollment in a Santa Cruz County 4-H Club, you MUST:
1. Enroll/re-enroll using the 4hOnline system at: https://ca.4honline.com/
2. Contact the Club or Program that you plan to join and attend their meeting(s). Santa Cruz County 4-H Club Contact Information
3. All payments are final, no refunds!
Just a reminder to all youth, parents, and leaders. A 4-H member needs to be in good standing to be eligible to show livestock at the county fairs and state fairs! A member in good standing is current 4-H enrollment, 4-H registration paid, minimum of 6 hours completed in a project plus 80% of the additional meeting requirements by project leader, members APR (Annual Project Report) completed with signatures.